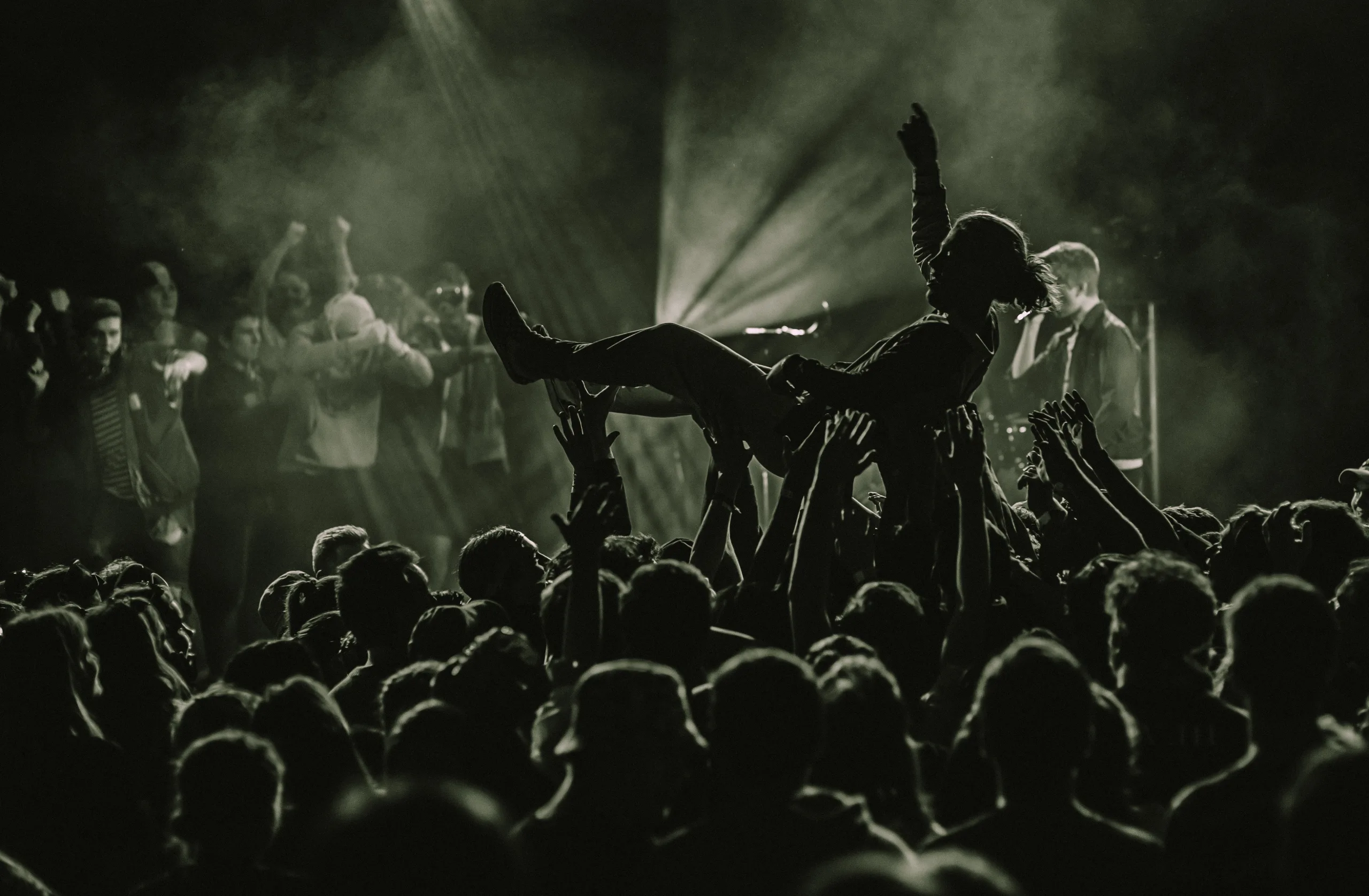 Justin Bieber's "One Less Lonely Girl" is a song that became a sensation, symbolizing the young pop star's rise to fame. It was released in 2009 and is part of his debut album, "My World." The song's success is intertwined with Bieber's tumultuous relationship with Selena Gomez, another pop icon. Their on-and-off romance has been a subject of media fascination, marked by ups and downs, reconciliations, and final goodbyes.
The Song: "One Less Lonely Girl"
"One Less Lonely Girl" is a song that resonates with many due to its catchy tune and heartfelt lyrics. It was written by Bieber along with Ezekiel Lewis, Balewa Muhammad, Sean Hamilton, and Hyuk Shin. The song's narrative revolves around the theme of love and companionship, where Bieber expresses his desire to be the savior for the girl who feels lonely, promising to make her his priority.
Justin Bieber and Selena Gomez: A Rollercoaster Romance
Justin Bieber and Selena Gomez, often referred to as "Jelena" by fans, first sparked romance rumors in 2011, making their official debut as a couple at the Vanity Fair Oscars party in February of the same year. Their relationship was marked by passion, inspiration, and heartbreak, with both artists drawing from their experiences to create music that resonated with their fans.
Bieber admitted in an April 2015 interview with Ryan Seacrest that a lot of his inspiration came from Selena, citing the myriad of emotions he experienced during their relationship as fuel for his creative process. However, the relationship was not without its challenges, experiencing several breaks and reconciliations over the years.
Breakups and Reconciliations:
During one of their breaks in 2015, Bieber was seen with his now-wife, Hailey Bieber (née Baldwin). Despite this, he and Selena reconciled in November 2017, only to split nearly a year later. Selena, reflecting on their public split in a June 2022 interview, mentioned it allowed her to develop a character where she doesn't tolerate any sort of nonsense or disrespect and was a period of significant self-discovery and learning.
Marriage and Controversies:
Less than a year after their final split, Justin married Hailey in September 2018. This marriage, however, did not put an end to the controversies and speculations surrounding "Jelena." Fans criticized Hailey for allegedly getting in between the ex-lovers, leading to heated online debates and discussions.
In March 2023, amidst the ongoing drama, Justin was speculated to have thrown shade at his ex, Selena, during his 29th birthday celebration, distributing lighters engraved with the quote, "I'm so thankful that I didn't end up with what I thought I wanted." This act was interpreted by some fans as a dig at Selena, further fueling the controversies surrounding their past relationship.
Conclusion:
The journey of "One Less Lonely Girl" is not just a tale of a hit song; it is a reflection of the intertwined lives and careers of Justin Bieber and Selena Gomez. Their relationship, filled with love, heartbreak, and reconciliation, has been a significant part of their musical journey, influencing their creative processes and the music they create. Despite the controversies and the public scrutiny, both artists have moved forward, learning and growing from their experiences, and continuing to impact the music industry with their unique talents.

Daily Contributor is a collective of writers that love entertainment, video games, sports, and nerding out.