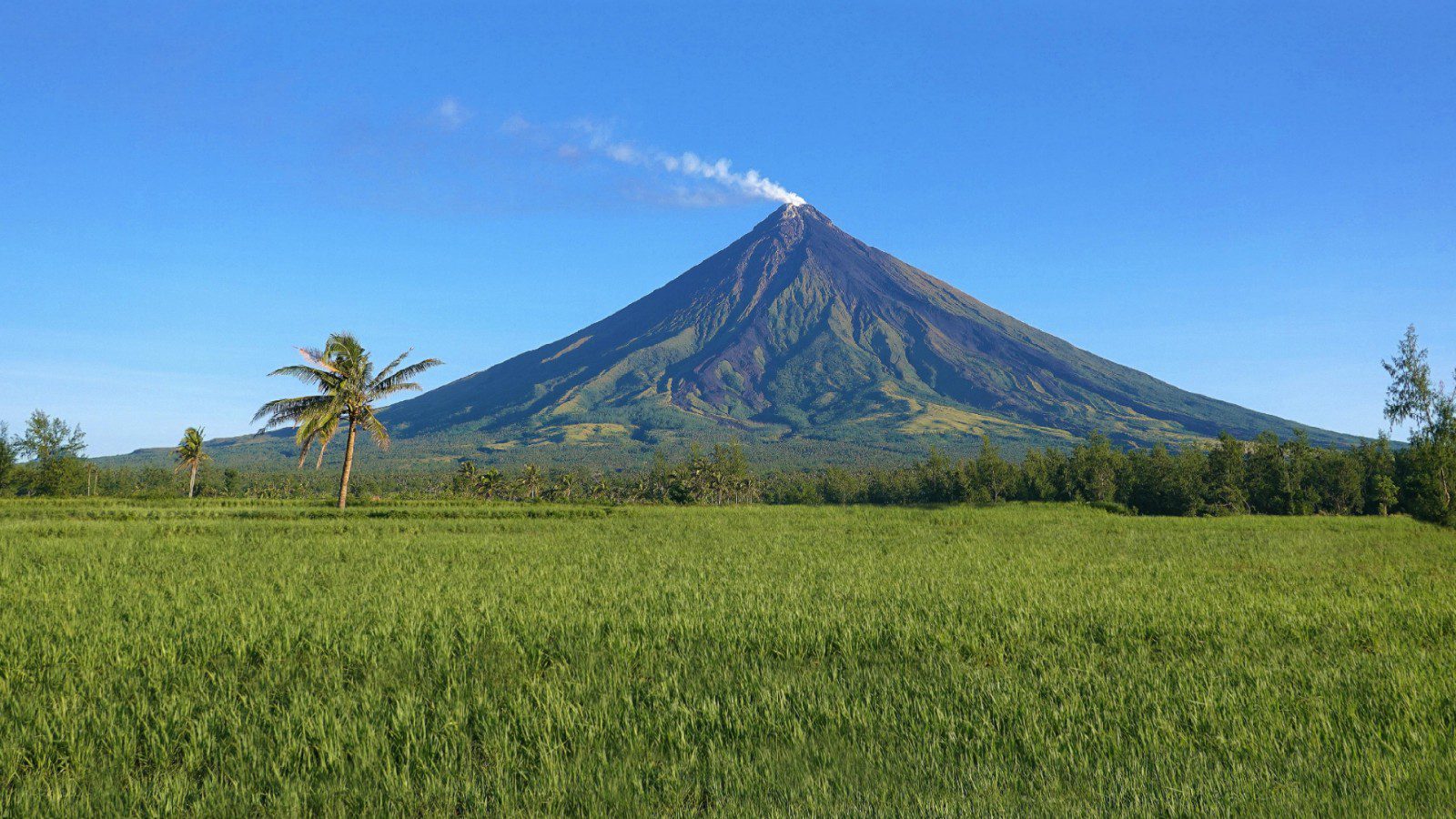 Here's a picture (and it's not Photoshopped) of the famous Mayon Volcano in Albay Province, the Philippines with an amazing shawl of clean, white wispy clouds.
The photo was taken by Dr. Jullie Sy, a surgeon from Legazpi City on June 22, 2007.
Mayon is the country's most active volcano and is considered to be the world's most perfectly formed volcano for its symmetrical cone. It has a base of 80 miles (130 km) in circumference and rises to 8,077 feet (2,462 meters) from the shores of Albay Gulf.
Since 1616, Mayon has erupted 47 times. The most destructive eruption was in 1814 when the town of Cagsawa was buried.