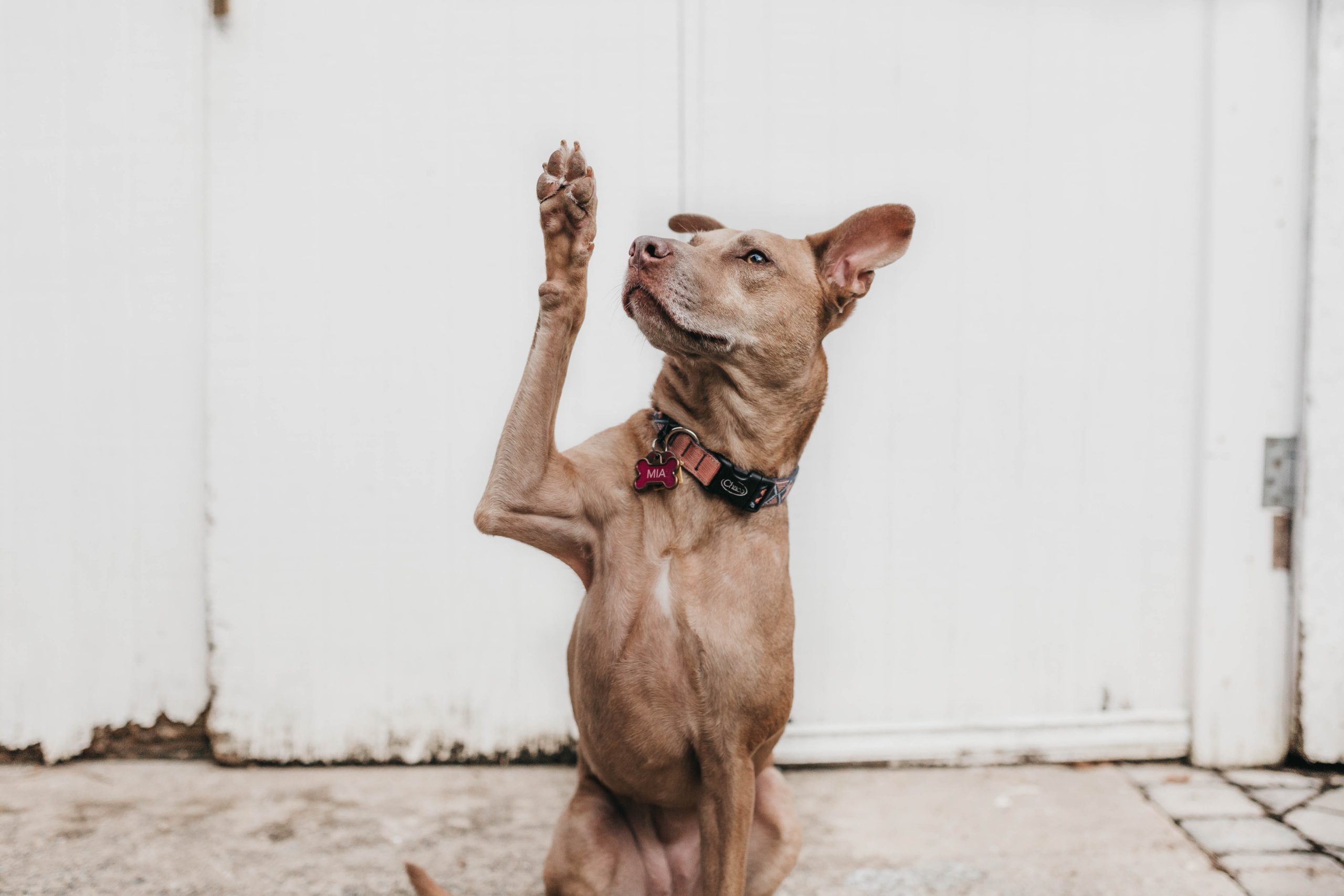 Bing Rewards was a loyalty program offered by Microsoft that allowed users to earn points for using Bing as their search engine. These points could then be redeemed for various rewards such as gift cards and sweepstakes entries. However, Bing Rewards was discontinued and replaced by Microsoft Rewards in 2016.
Microsoft Rewards is the current loyalty program offered by Microsoft. It allows users to earn points for performing various actions such as using Bing, shopping at the Microsoft Store, and more. These points can be redeemed for a variety of rewards, including gift cards, sweepstakes entries, and subscriptions to Microsoft products and services.
So, in short, Bing Rewards and Microsoft Rewards are the same program, Bing rewards was the previous name for Microsoft Rewards.
For more information please refer to this comprehensive article about the Microsoft Rewards program.

Daily Contributor is a collective of writers that love entertainment, video games, sports, and nerding out.