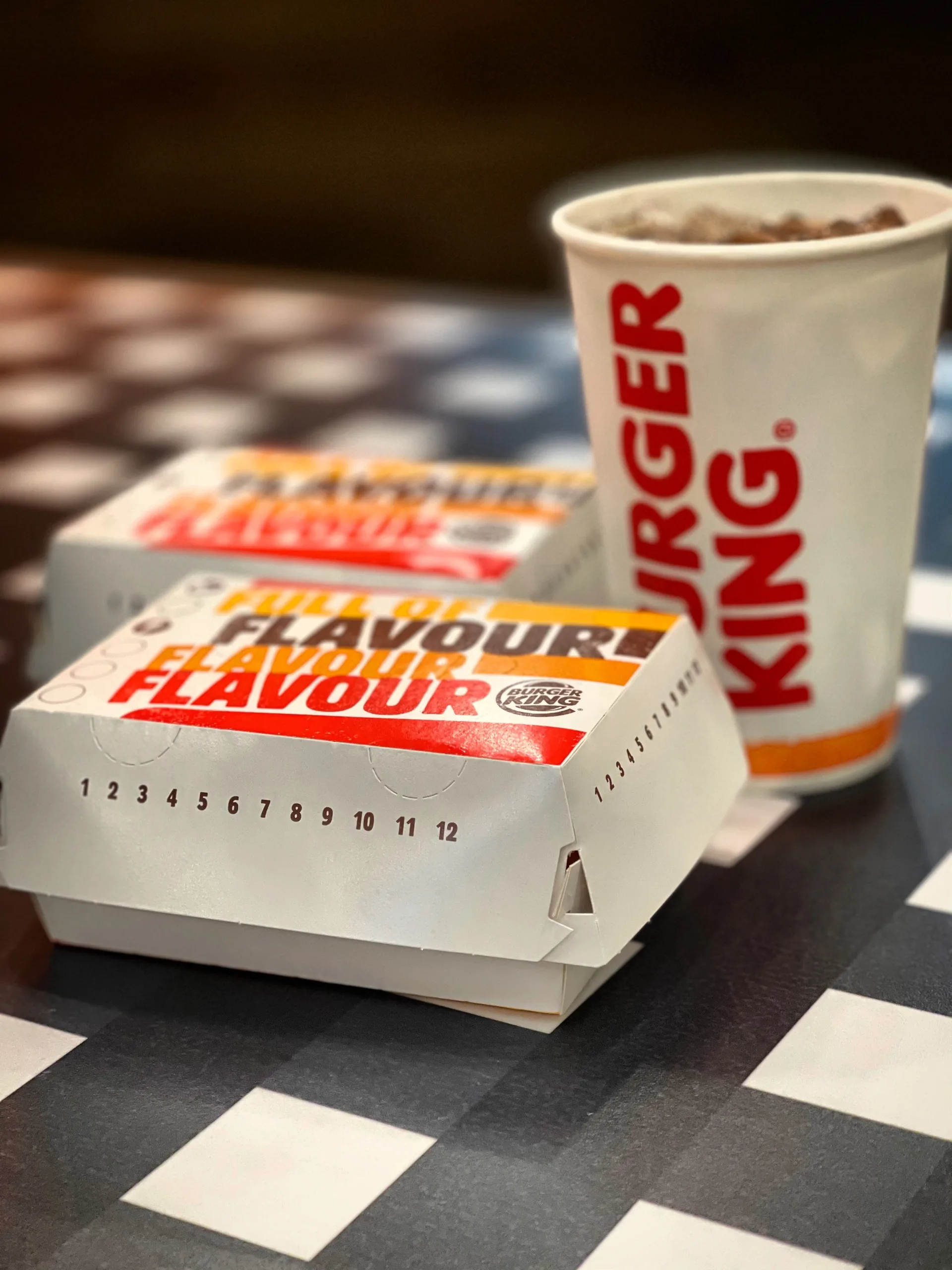 Burger King Corp. has rolled out a multifaceted promotional campaign in collaboration with Summit Entertainment, celebrating the release of the film "The Twilight Saga: New Moon," which premiered in theaters across the country on November 20.
Promotional Offerings
Burger King has introduced a range of "The Twilight Saga: New Moon"–inspired items at select restaurants. Customers who purchase a six-pack BK Burger Shots Value Meal will receive a complimentary fan pack loaded with offers and coupons from various partners including Hot Topic, Torrid, Cafe Press, MasterCard, Toys R Us, and Borders.
Additionally, Burger King is offering a series of four limited-edition BK Crown Cards, featuring stars from the film. These cards, available at Burger King outlets and online, serve dual purposes as gift cards and gift card holders, adding a unique touch to the promotional items.
Cult Status and Collector's Gift
Cindy Syracuse, Senior Director of Cultural Marketing for Burger King Corp., mentioned that the 'New Moon' Crowns have attained a cult-like following among the fans of "The Twilight Saga: New Moon." The company has revamped the iconic paper crowns to showcase striking 'New Moon' imagery and, for the first time, to also function as gift card holders, making them the ultimate collector's gift.
Eco-Friendly Merchandise
For those seeking more "The Twilight Saga" merchandise, Burger King is offering promotional, eco-friendly aluminum water bottles adorned with "Team Edward" and "Team Jacob" designs. These limited-time offerings are available online for $9.99, plus shipping and handling, while stocks last.
Interactive Fan Experience
Fans of "The Twilight Saga" are treated to an exclusive "New Moon" experience courtesy of Burger King Corp., through customized programming via Brightline iTV technology. This interactive experience allows fans to explore their "New Moon" special abilities by answering trivia questions, engage in a word scramble game, view photo galleries, and learn about the promotional offerings available at Burger King restaurants. Furthermore, guests will encounter "New Moon" imagery and themed packaging throughout the participating Burger King outlets.
Conclusion
Burger King's innovative promotional campaign for "The Twilight Saga: New Moon" offers fans a variety of themed merchandise and interactive experiences, enhancing the excitement around the film's release. From limited-edition crown cards to eco-friendly water bottles and exclusive fan packs, Burger King has created a comprehensive promotional experience for "The Twilight Saga" enthusiasts.

Daily Contributor is a collective of writers that love entertainment, video games, sports, and nerding out.