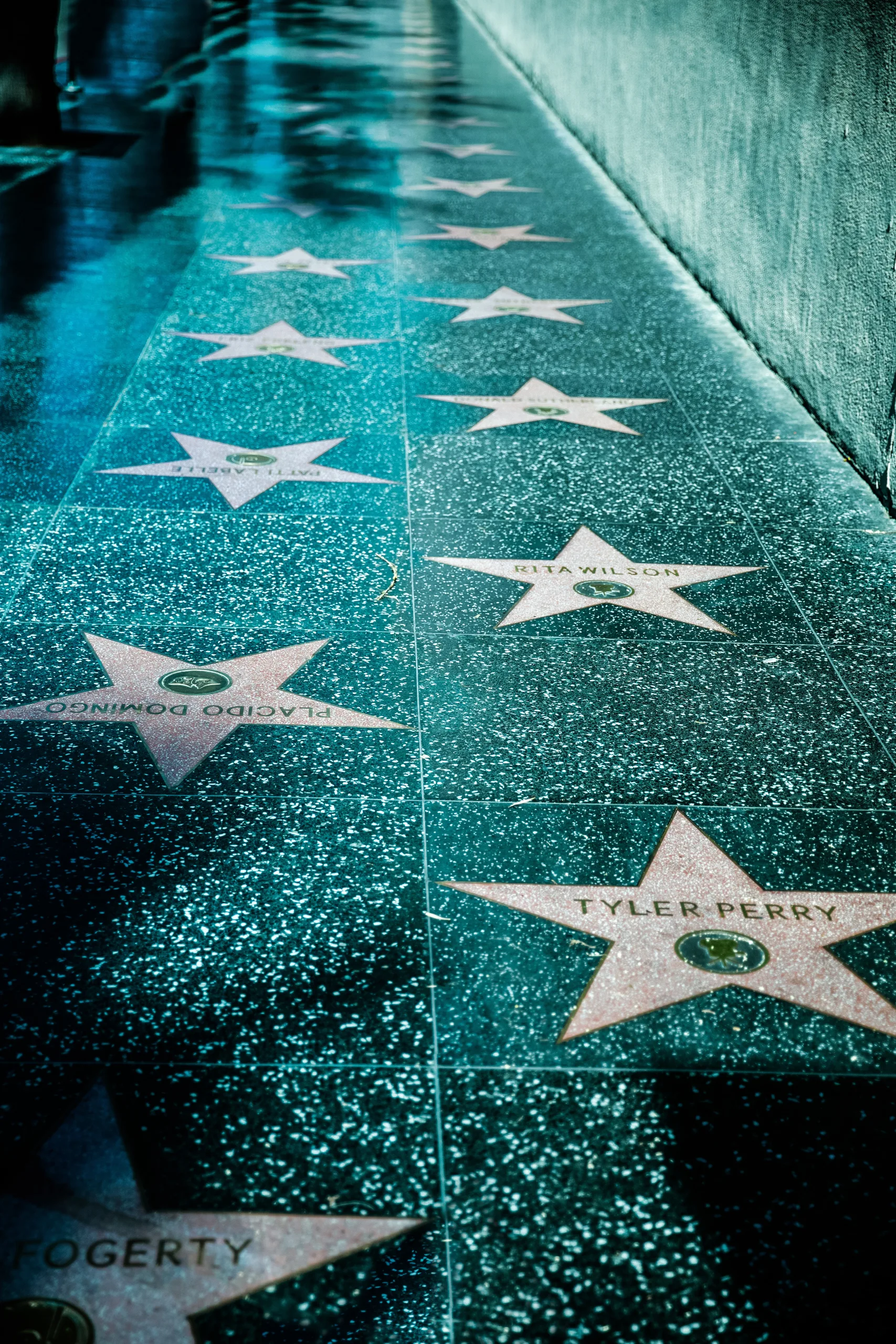 The iconic Hollywood Walk of Fame marked its golden anniversary with a grand festival, bringing together the glitz and glamour synonymous with the city of stars. The celebration, titled "Walk the Walk," unfolded across Hollywood, offering a plethora of activities and events from 11 a.m. to 6 p.m.
A Day of Revelry and Recognition
The festival was a vibrant amalgamation of tours through the illustrious Hollywood studios and theaters, live musical renditions, and a special exhibit housed at the Hollywood Museum, showcasing never-before-seen items representing the Walk of Fame. Four eminent locations, including Capitol Records, the Egyptian Theatre, the Hollywood & Highland Center, and Montalban Theatre, highlighted the five categories of stars: motion pictures, television, recording, radio, and live theatre.
Unveilings and Premieres
The day saw the unveiling of Louis Prima's star in front of the Montalban Theater at 11:20 a.m., accompanied by a performance by Louis Prima Jr. & The Witnesses. Movie enthusiasts were treated to the premiere of "Cats & Dogs: The Revenge of Kitty Galore" at Grauman's Chinese Theatre at 4 p.m.
Historical Tours and Exhibits
Visitors had the opportunity to delve into the history of Hollywood with tours of Capitol Records, TV Guide Channel studios, and the Egyptian Theatre. The Hollywood Museum opened its doors at 10 a.m., offering a glimpse into the rich tapestry of the Walk of Fame through its exclusive exhibit.
Musical Extravaganza
The festival resonated with the melodies of various artists performing on the Egyptian Theatre and Capitol Records stages. Raihanna Estrada, Jamie Meyer, The Deloreans, Zana Mesihovic, Lady Rho, B. Peace, and Voxhaul Broadcast were among the performers who enthralled the audience with their musical prowess.
A Symbol of Hollywood's Legacy
Drawing an estimated 10 million visitors annually, the Hollywood Walk of Fame stands as one of Southern California's premier attractions. Councilman Eric Garcetti remarked, "In a city that has lost so much of its past, the Hollywood Walk of Fame not only memorializes entertainment's biggest stars, the walk itself is now a part of our history and a key driver of Hollywood's turnaround."
Conclusion
The 50th-anniversary celebration of the Hollywood Walk of Fame was more than a commemorative event; it was a vibrant reflection of Hollywood's enduring legacy and cultural richness. It served as a reminder of the illustrious history and the luminaries of the entertainment world immortalized on the Walk, continuing to inspire generations and fueling the city's renaissance. The festival was a testament to the timeless allure of Hollywood, celebrating the stars of yesteryears, today, and tomorrow.

Daily Contributor is a collective of writers that love entertainment, video games, sports, and nerding out.