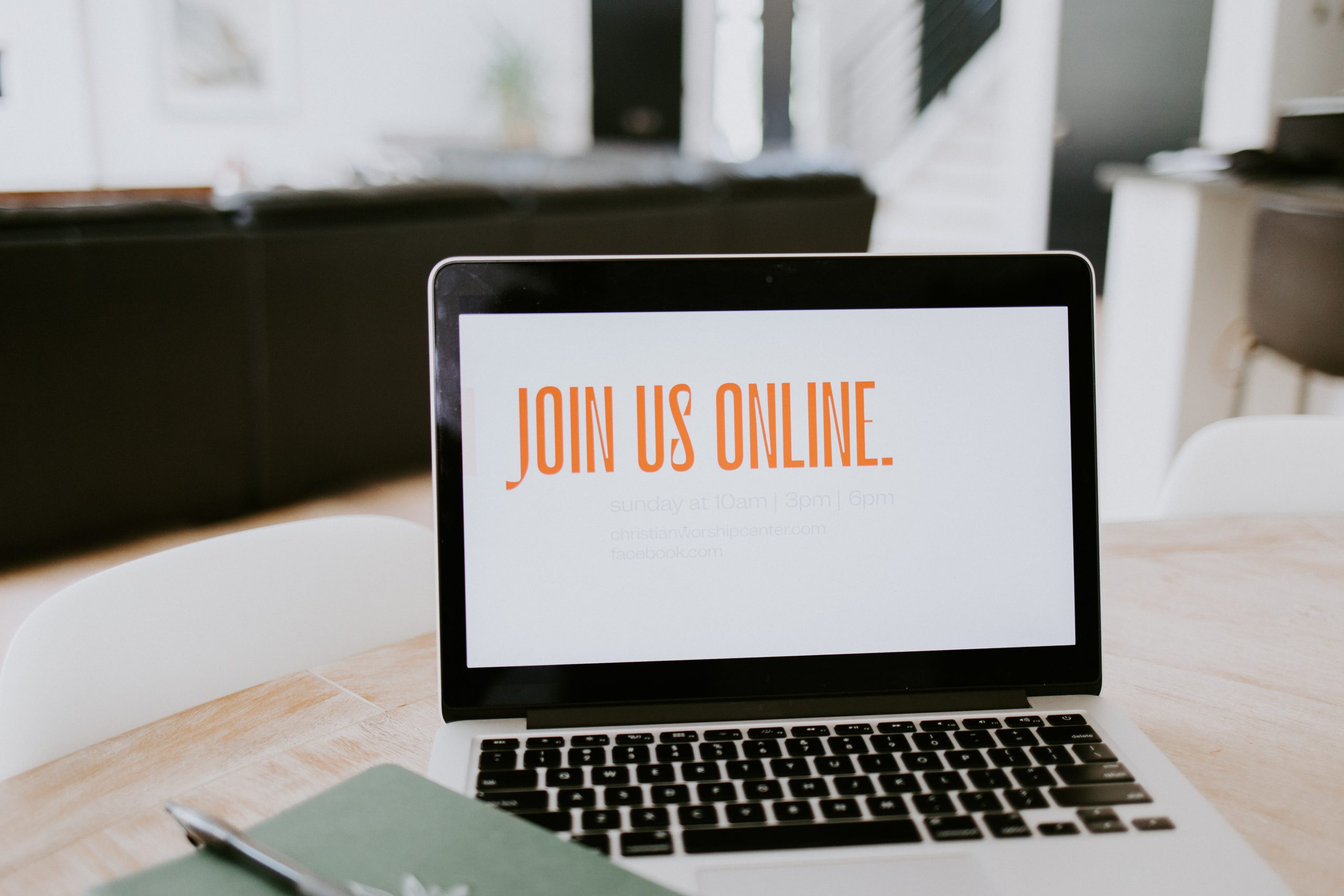 Coursera is an online learning platform that partners with top universities and organizations worldwide to offer courses online. It's a MOOC (Massive Open Online Course) provider that makes education accessible to anyone, anywhere.
It all started back in 2012, when two computer science professors from Stanford University, Andrew Ng and Daphne Koller, had an idea to create an online education platform. They wanted to make it possible for anyone, anywhere to have access to top-quality education. And that's how Coursera was born. It's come a long way since then, with over 50 million registered users and over 4,000 courses from 140+ partners.
So, what exactly can you find on Coursera? Well, for starters, a ton of courses. They've got everything from computer science and business to language learning and personal development. But it's not just about the courses, they also offer specializations, which are a series of courses that help you master a specific skill, and degrees, which are fully-accredited online degrees from top universities. And if you're an organization, they've got a whole bunch of corporate solutions that can help you upskill your employees.
Types of courses available on Coursera
Coursera offers a wide variety of courses, from undergraduate and graduate level classes to professional development and corporate training. You can find everything from computer science and engineering to business, humanities, and social sciences. They also offer a range of degrees and certifications, including master's degrees and professional certificates from top universities and organizations.
Some of the most popular subjects on Coursera include computer science, business, data science, and language learning. But the platform also has a variety of niche subjects like environmental studies, creative writing, and even dog behavior. There's something for everyone on Coursera.
Coursera courses are taught by top professors and industry experts from prestigious universities and organizations around the world. And the quality of the courses is pretty high, with engaging video lectures, interactive quizzes, and peer-review assignments. But, as with any online learning platform, the quality of the courses can vary. So, it's best to check out the reviews before you enroll.
Here's a step-by-step guide on how to login to Coursera:
Go to Coursera's website: Open your web browser and type in "Coursera.org" in the address bar. Press enter or return.
Click on the "Log In" button: You'll find the "Log In" button in the top right corner of the website. Click on it.
Enter your login credentials: You'll be prompted to enter your email address or username and password. If you don't have an account yet, you can click on the "Join for Free" button to create one.
Confirm your login: After entering your credentials, click on the "Log In" button again. If your login information is correct, you'll be taken to your dashboard.
Stay logged in: If you don't want to have to enter your login credentials every time you visit Coursera, you can select the "Remember me" option when logging in.
Forgotten Password: If you have forgotten your password, you can click on the "Forgot Password" link on the login page. This will take you to a page where you can enter your email address or username and follow the instructions to reset your password.
Log out: To log out of your Coursera account, click on your profile picture in the top right corner of the website and select the "Log Out" option.
Comparison of Coursera's course offerings with other MOOC platforms
When it comes to course offerings, Coursera is one of the biggest players in the MOOC game. They have a massive selection of courses and a wide range of disciplines and subjects. But, other platforms like edX and Udemy also have a lot to offer. It really depends on what you're looking for. Coursera has a more academic focus, while edX offers a mix of academic and professional courses. And Udemy is more focused on practical skills and career development. So, it's worth checking out all three to see which one has the courses that best suit your needs.
One of the biggest perks of using Coursera is the flexibility and convenience it offers. With Coursera, you can learn at your own pace and on your own schedule. This means you can fit learning into your busy life, whether you're a working professional or a busy parent. Plus, with the platform's mobile app, you can take your learning on the go and squeeze in a lesson or two during your commute or lunch break.
Coursera's learning tracks and specializations are another huge plus. These are curated sets of courses that are designed to help you gain specific skills or knowledge. For example, you can take a learning track in data science or a specialization in machine learning. Not only do these learning tracks and specializations make it easy to stay focused and motivated, but they also give you a clear path to follow in order to achieve your learning goals.
Another great feature of Coursera is the peer review and feedback system. This allows you to get feedback on your work from other learners and instructors. Not only does this help you improve your skills, but it also gives you a sense of community and accountability. It's a great way to stay motivated and connected to other learners.
Another major perk of Coursera is the ability to earn credentials and degrees. This can include a certificate of completion or even a full degree from a top university. These credentials can give you a competitive edge in the job market and help you advance in your career.
Finally, Coursera also offers corporate solutions for companies looking to upskill their employees. This includes a wide range of courses and specializations, as well as the ability to track employee progress and measure the impact of the training. It's a great way for companies to invest in their employees' development and stay competitive in today's rapidly changing business landscape.
Does Coursera Offer Free Online Courses?
Coursera does offer free online courses. However, it's important to note that while some courses are completely free, others may have a "Free Preview" option where you can access certain parts of the course for free, but to access the entire course and earn a certificate, a fee is required.
Here are some of the best free online courses offered by Coursera:
"Introduction to the Internet of Things" by the University of California, San Diego: This course offers a comprehensive introduction to the Internet of Things, including the technologies, protocols, and applications that make it possible.
"Introduction to Game Design" by Michigan State University: This course is designed for those interested in designing and developing games. It covers the basics of game design and development and provides hands-on experience with game development tools.
"Introduction to Psychology" by Wesleyan University: This course provides a broad overview of the field of psychology, including the history of psychology, major theories, and key research methods.
"Introduction to Communication Science" by Erasmus University Rotterdam: This course covers the fundamental concepts and theories of communication science, including the role of communication in society and the impact of new technologies on communication.
"Introduction to Computer Science" by the University of London, Goldsmiths: This course provides an introduction to the basic concepts and principles of computer science, including algorithms, data structures, and programming.
How to get the most out of Coursera
Before diving into any Coursera course, it's important to set specific and measurable learning goals. This will help you stay focused and motivated throughout the course. A good way to set goals is by using the SMART criteria – Specific, Measurable, Achievable, Relevant, and Time-bound. For example, instead of saying "I want to learn more about marketing," a SMART goal would be "I want to increase my understanding of digital marketing strategies by 50% within the next 3 months by completing the Digital Marketing Specialization on Coursera."
Once you've set your learning goals, it's time to create a study schedule. This will help you stay on track and make the most of your time. A good way to start is by breaking your course into smaller chunks and setting aside specific times during the week to work on them. For example, you could dedicate 2 hours every Monday and Wednesday evening to work on the course. And don't forget to include some time for breaks and review.
Coursera offers a wealth of resources and tools to help you learn. Make sure to take advantage of everything the platform has to offer. This includes the course syllabus, discussion forums, quizzes, and peer-review assignments. Utilizing these resources will not only help you understand the material better, but it will also help you stay engaged and motivated.
Staying motivated and engaged throughout a course can be a challenge, but it's essential to getting the most out of Coursera. A good way to stay motivated is by setting short-term goals and rewarding yourself when you meet them. Another tip is to find an accountability partner or join a study group. This will give you an extra sense of motivation and help you stay on track.
If you're struggling with a particular concept or assignment, don't be afraid to reach out for help. Coursera offers a variety of support options, including discussion forums, email, and even virtual office hours with the instructor. And don't forget about the community of learners in your course. Chances are, someone else is having the same problem and would be happy to help you out.
Future of Coursera and MOOCs
Looking to the future, it's clear that MOOCs and platforms like Coursera will continue to play a big role in education and corporate training. With more and more companies turning to MOOCs to upskill their employees, we can expect to see even more growth and innovation in the MOOC space in the coming years. Coursera, in particular, is expanding its services to include more degrees and corporate solutions, so there's no doubt that it will continue to be a major player in the MOOC world.
Final thoughts and recommendations
Overall, Coursera is a solid choice for anyone looking to learn something new, whether you're an individual or a company. Just keep in mind that like anything, you'll get out of it what you put in. So, set some learning goals, make a schedule, and use all the resources available. And if you hit a roadblock, don't hesitate to reach out for help. With Coursera and other MOOCs, the world of education is at your fingertips, so go ahead and take advantage of it.

Daily Contributor is a collective of writers that love entertainment, video games, sports, and nerding out.