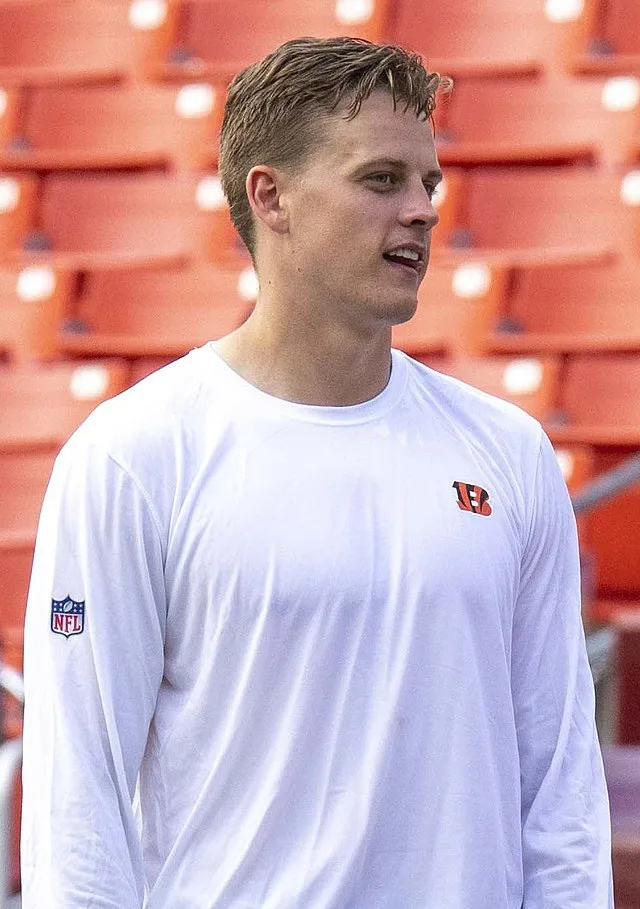 Joe Burrow's Performance Analysis
Joe Burrow's season has been a rollercoaster, with a lingering calf injury and some underwhelming performances from Tee Higgins. The lack of big plays in the passing game has resulted in an average of 13.8 FPPG for Burrow. While he's expected to bounce back to his drafted potential soon, relying on him for Week 8 might be a gamble.
The Challenge in Week 8
The anticipation is high for Burrow post his bye, with many ranking him among the top eight QBs for the rest of the season. However, a trip to San Francisco to face a formidable defense that's hungry after two consecutive losses is daunting. With only Kirk Cousins scoring more than 15 Fantasy points against the 49ers this season, betting on Burrow to be the third might be risky.
Week 8's Surprising QB Projections
After a deep dive into Week 8 projections on Sportsline, it's intriguing to see three young quarterbacks making the top-12 as QB1 plays. This week promises some unexpected performances.
Quick Stats to Know for Week 8
Kirk Cousins' Dropped Passes: Leading the league, Cousins has had 17 passes dropped this season.
Lamar Jackson's Impressive Yards: Averaging 8.1 yards per pass attempt, Jackson is only behind Tua Tagovailoa and Brock Purdy. Additionally, he's the top QB with 363 rush yards.
Russell Wilson's Target Preference: A whopping 25.7% of Wilson's throws have been to running backs this season, the highest in the league.
Josh Allen's Rushing Attempts: Averaging 4.1 rush attempts per game, Allen's current season is a deviation from his usual, never going below 6.4 in his career.
Additional Resources for Fantasy Football Fans
For those looking to dive deeper, the full set of Week 8 Fantasy Football projections for every position is now up on SportsLine. Discover which players are projected to outperform their consensus rankings and those who might not meet their draft expectations for Week 8. All starting quarterback stats are available, so don't miss out on the comprehensive projections at SportsLine.

Daily Contributor is a collective of writers that love entertainment, video games, sports, and nerding out.