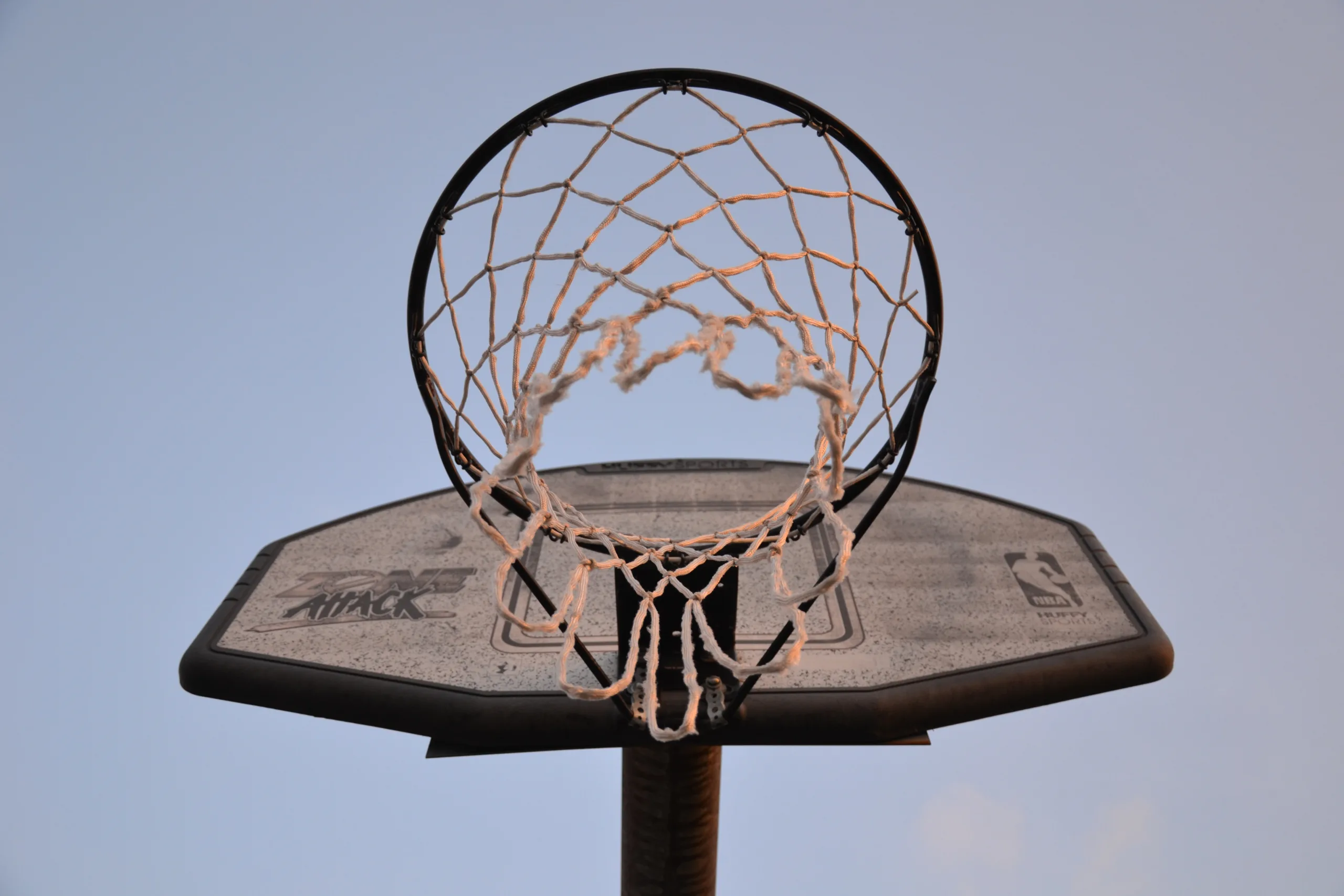 Harrison Barnes, a professional basketball player in the National Basketball Association (NBA), has carved a niche for himself with his exceptional skills and relentless dedication to the sport. Born on May 30, 1992, in Ames, Iowa, Barnes has been a prominent figure in the basketball realm, contributing significantly to the teams he has been a part of.
Early Life and Education
Harrison Bryce Jordan Barnes spent his formative years in Ames, where he developed a passion for basketball. He attended Ames High School and played a pivotal role in leading his high school team to victory in the state championship games in both 2009 and 2010. His prowess on the court earned him the title of Mr. Basketball in the state of Iowa in his senior year.
Harrison Barnes' recruitment was a significant event in the world of college basketball. He was highly sought after due to his impressive skills, and his recruitment process was closely watched by fans and experts alike.
High School Career and Recruitment
Barnes played high school basketball at Ames High School in Ames, Iowa, where he was a standout player. During his high school career, he achieved numerous accolades and was recognized as one of the top prospects in the nation. His exceptional performances led to immense interest from top college basketball programs, making his recruitment a widely discussed topic.
Decision Process
Barnes' recruitment process was meticulous, with him considering several prestigious programs. He was pursued by numerous colleges, each vying to secure his commitment. The decision-making process was intense, with Barnes weighing his options carefully, considering factors such as coaching staff, team dynamics, and the potential for development and success.
Commitment to North Carolina
Eventually, Barnes announced his commitment to the University of North Carolina at Chapel Hill, a decision that was met with much anticipation and excitement. The North Carolina Tar Heels, with their rich history and success in college basketball, were seen as a perfect fit for Barnes. His commitment was a significant win for the program, bolstering their roster and elevating their status as contenders.
Impact and Legacy
Barnes' recruitment and subsequent commitment to North Carolina had a lasting impact on college basketball. He lived up to the hype, delivering stellar performances and contributing significantly to the team's success. His time at North Carolina solidified his status as one of the premier talents in college basketball, paving the way for his successful professional career in the NBA.
Media and Public Attention
The media and public attention surrounding Barnes' recruitment were immense, reflecting the high expectations and interest in his future career. His recruitment journey was covered extensively by sports media outlets, and his decision was eagerly awaited by fans and experts. The extensive coverage highlighted the significance of securing a player of Barnes' caliber and the potential impact he could have on a college basketball program.
College Career
Barnes' journey continued at the University of North Carolina at Chapel Hill, where he played for the North Carolina Tar Heels. He was a standout player, earning the ACC Rookie of the Year in 2011 and making the All-ACC team in 2012. His college career was marked by numerous accolades, showcasing his potential to excel in the professional arena.
NBA Career
Harrison Barnes entered the NBA Draft in 2012 and was selected as the 7th overall pick by the Golden State Warriors. His rookie season was promising, and he was named to the NBA All-Rookie First Team. Barnes played a crucial role in the Warriors' success, contributing to their victory in the 2015 NBA Championship.
In 2016, Barnes signed with the Dallas Mavericks, where he continued to showcase his skills and versatility. He averaged over 18 points per game during his tenure with the Mavericks, solidifying his reputation as a reliable scorer.
Currently, Barnes plays for the Sacramento Kings, where he continues to be a significant contributor. He is known for his scoring ability, basketball IQ, and leadership, both on and off the court.
Philanthropy and Off-Court Contributions
Beyond the basketball court, Harrison Barnes is deeply involved in philanthropic activities and community service. He has been active in various charitable initiatives, focusing on education and empowerment. His commitment to giving back to the community is evident through his numerous contributions and involvement in charitable organizations.
Legacy
Harrison Barnes' journey from a young basketball enthusiast in Ames to a professional NBA player is inspiring. His dedication, hard work, and passion for the game have earned him a place among the esteemed players of the NBA. His contributions to the teams he has played for and his off-court philanthropic efforts have left a lasting impact on the basketball community and beyond.

Daily Contributor is a collective of writers that love entertainment, video games, sports, and nerding out.