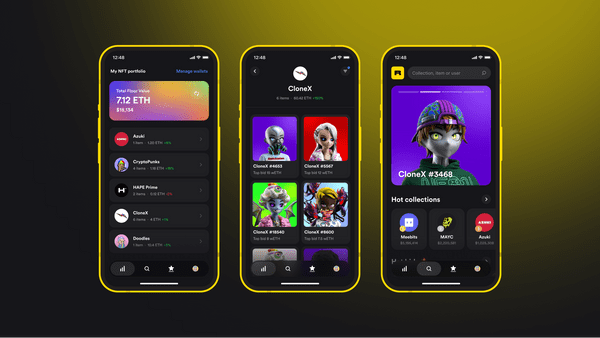 Rarible.com, the leading multi-chain non-fungible token (NFT) marketplace, has announced its integration with the Metaplex Protocol to enable support for the Proof-of-History (PoH) and popular NFT-favorite blockchain, Solana. This integration will allow Rarible.com users to explore and trade NFT collections within the vast Solana ecosystem and further the platform's mission towards a seamless, interoperable NFT experience across multiple chains for all marketplace users.
Rarible.com Introduces Multi-Chain Marketplace for NFTs
Rarible.com, a multi-chain, community-centric marketplace for NFTs, has launched its platform. The marketplace offers a place for artists and collectors to create, collect, and trade digital collectibles. With backing from Venrock and CoinFund, Raible has become one of the market's most well-known and highly ranked NFT projects. The company's development team is composed of Alexei Falin and Alex Salnikov, who are dedicated to providing a platform that is user-friendly and accessible to all. For more information or to sign up for updates, visit www.rarible.