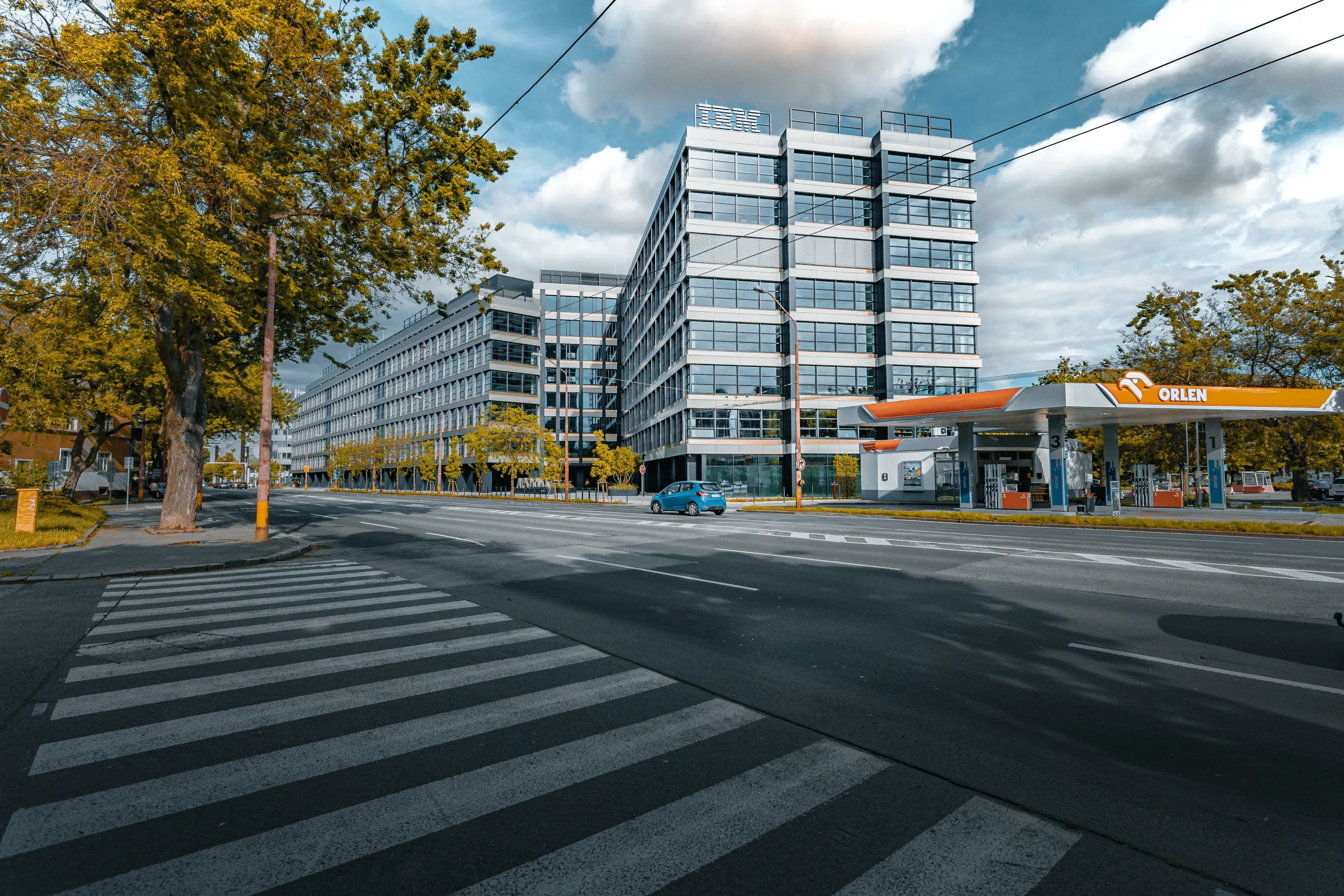 Microsoft and IBM, two colossal entities in the technology sector, have been longstanding rivals, each with a rich history and significant market capitalization, $2075 billion and $120 billion respectively. This article delves into the intricate tapestry of their journeys, exploring their origins, transformations, business models, and their resilience and adaptability through crises and market shifts.
Origins and Early Years
Microsoft, founded in 1975 by Paul Allen and Bill Gates, initially focused on software for the Altair 8800, one of the first microcomputers. By 1978, it had already achieved revenues exceeding $1 million. A pivotal moment came in 1980 when IBM contracted Microsoft to create a non-exclusive operating system, marking the birth of MS-DOS, which became synonymous with PCs of that era.
IBM, tracing its roots back to 1911, evolved from the Computing Tabulating Recording Enterprise, specializing in accounting and calculating equipment. Under the leadership of Thomas Watson and later his son, IBM transitioned into a technology-driven corporation, pioneering core technologies like RAMAC and FORTRAN, which were instrumental in integrating computers into businesses.
Business Models and Strategic Evolution
Microsoft's multifaceted business model encompasses software and hardware services for both entertainment and business. It employs strategies like Razor and Blade, Lock-in, Freemium, Subscription, Hidden Revenue, and Ingredient Branding, ensuring the exclusivity and continuity of its products and services.
IBM, known as the Big Blue, has undergone substantial transformations, divesting from various sectors and focusing on Cloud computing, Artificial intelligence, Computer hardware, and Computer software. The company's adaptability is evident in its strategic acquisitions, like Red Hat, and its recent split to form Kyndryl, emphasizing AI and cloud services.
Resilience through Crises
Both companies showcased their resilience during the Great Financial Crisis of 2007-2008 and the Covid-19 Pandemic. IBM's software business was a beacon of strength during the financial crisis, mitigating losses through strategic transformation. Microsoft, despite experiencing its first revenue drop in 2009, quickly rebounded, demonstrating remarkable accomplishments in fiscal 2010.
The Covid-19 Pandemic painted a different picture, with IBM experiencing a more significant dip compared to the previous crisis, but its venture into cloud computing fueled a swift recovery. Microsoft, with its dominance in cloud computing and robust reputation, navigated through the pandemic almost seamlessly, continuing its upward trend.
Market Position and Performance
In a world transitioning to remote interaction and online shopping, tech giants like Microsoft and IBM demonstrated their robustness and resilience. Microsoft, with its sustained growth backed by strong fundamentals, has been a beacon in the tech sector, outperforming smaller tech firms and showcasing remarkable profitability.
IBM, despite its struggles with growth prospects and strategic effectiveness, managed to outperform the tech sector in the last two years, bolstering a Return on Equity of 23.41% and Earnings per Share of $5.11. The company's transition and evolution symbolize the adaptability required to remain relevant and profitable in changing times.
Acquisitions and Strategic Moves
Microsoft's acquisition of Activision Blizzard for $68.7 billion marked a historic moment in the video game industry, positioning Microsoft as a leading player in a market poised for exponential growth. Another significant acquisition was LinkedIn in 2016 for $26.2 billion, focusing on the integration of professional cloud and network, migration to services, and enhancing stock value.
IBM's acquisition of Sentaca in January 2022 accelerated its hybrid cloud consulting business, strengthening its position as a prime systems integrator for the emerging network and 5G market. The acquisition of PwC Consulting in 2002 for $3.5 billion allowed IBM to combine business consulting with technology solutions, extending the reach of its Global Services Business.
Conclusion
The journeys of Microsoft and IBM are tales of innovation, transformation, resilience, and adaptability. From their early years to their strategic evolutions and acquisitions, both companies have navigated through market shifts and crises, shaping and reshaping their business models and strategies to remain at the forefront of the technology sector. Their legacies are not just about their technological advancements but also about their relentless pursuit of growth and relevance in an ever-evolving landscape.

Daily Contributor is a collective of writers that love entertainment, video games, sports, and nerding out.