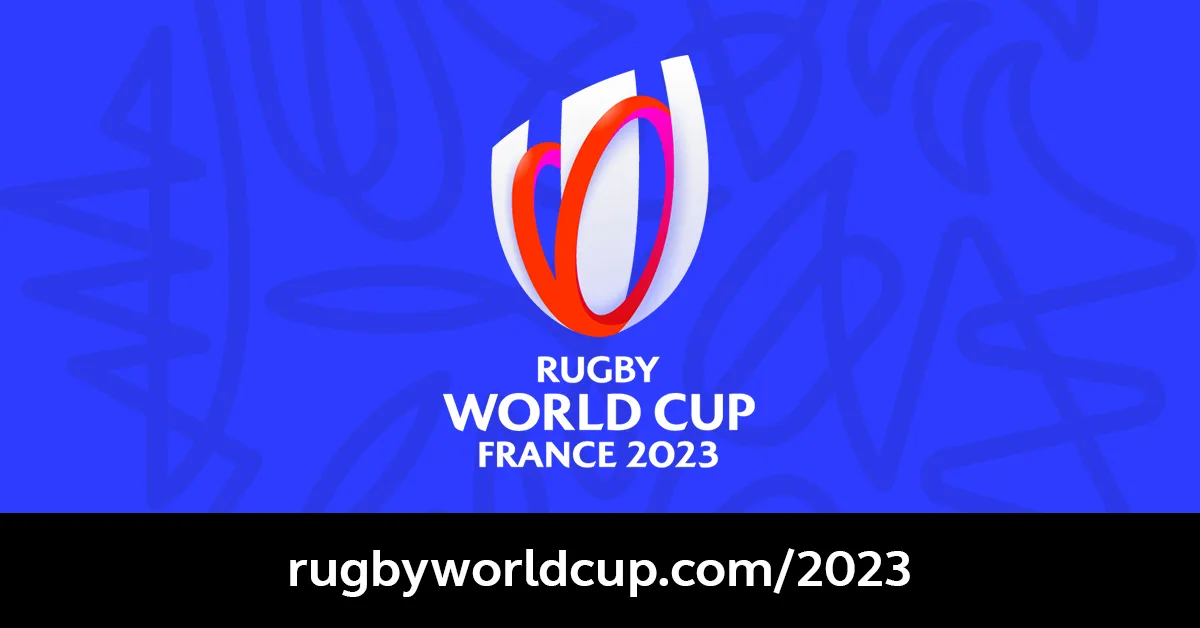 ---
The Stage is Set
The Rugby World Cup final is not just a game; it's an event that captures the attention of fans worldwide. As New Zealand and South Africa prepare for the ultimate showdown at the Stade de France, fans are gearing up to catch every moment of this thrilling encounter.
A Look Back: The Road to the Final
New Zealand's journey to the final was marked by a dominant 44-6 victory over Argentina, showcasing their prowess on the field. South Africa, on the other hand, displayed resilience, coming from behind to edge out England 16-15 in a nail-biting semifinal.
Historical Context: A Battle of Titans
This isn't just another game. It's a clash between the two most successful teams in Rugby World Cup history. Both the All Blacks and the Springboks have lifted the coveted trophy three times. With South Africa being the defending champions from 2019 and their recent 35-7 victory over New Zealand, the stakes are even higher.
How to Catch the Action: Streaming Guide
For fans around the world, there are multiple ways to watch the final:
United States: The match is available on the streaming service Peacock.
New Zealand: Sky Open (formerly Prime) will broadcast the game live.
South Africa: The SABC will air the match live.
Ireland: Virgin Media 1 offers live coverage.
United Kingdom: ITV1 will broadcast the final.
Australia: 9Gem and its 9Now streaming service have got you covered.
Canada: TSN provides comprehensive live coverage.
VPN: A Solution for Global Fans
For those who find themselves in regions without direct broadcasts, VPNs offer a solution. By changing your virtual location, you can access streams from different countries. ExpressVPN comes highly recommended for its ease of use and effectiveness.
Conclusion
The 2023 Rugby World Cup final promises to be a spectacle, with two of the game's giants going head-to-head. Whether you're a die-hard rugby fan or a casual viewer, this guide ensures you won't miss a moment of the action.

Daily Contributor is a collective of writers that love entertainment, video games, sports, and nerding out.