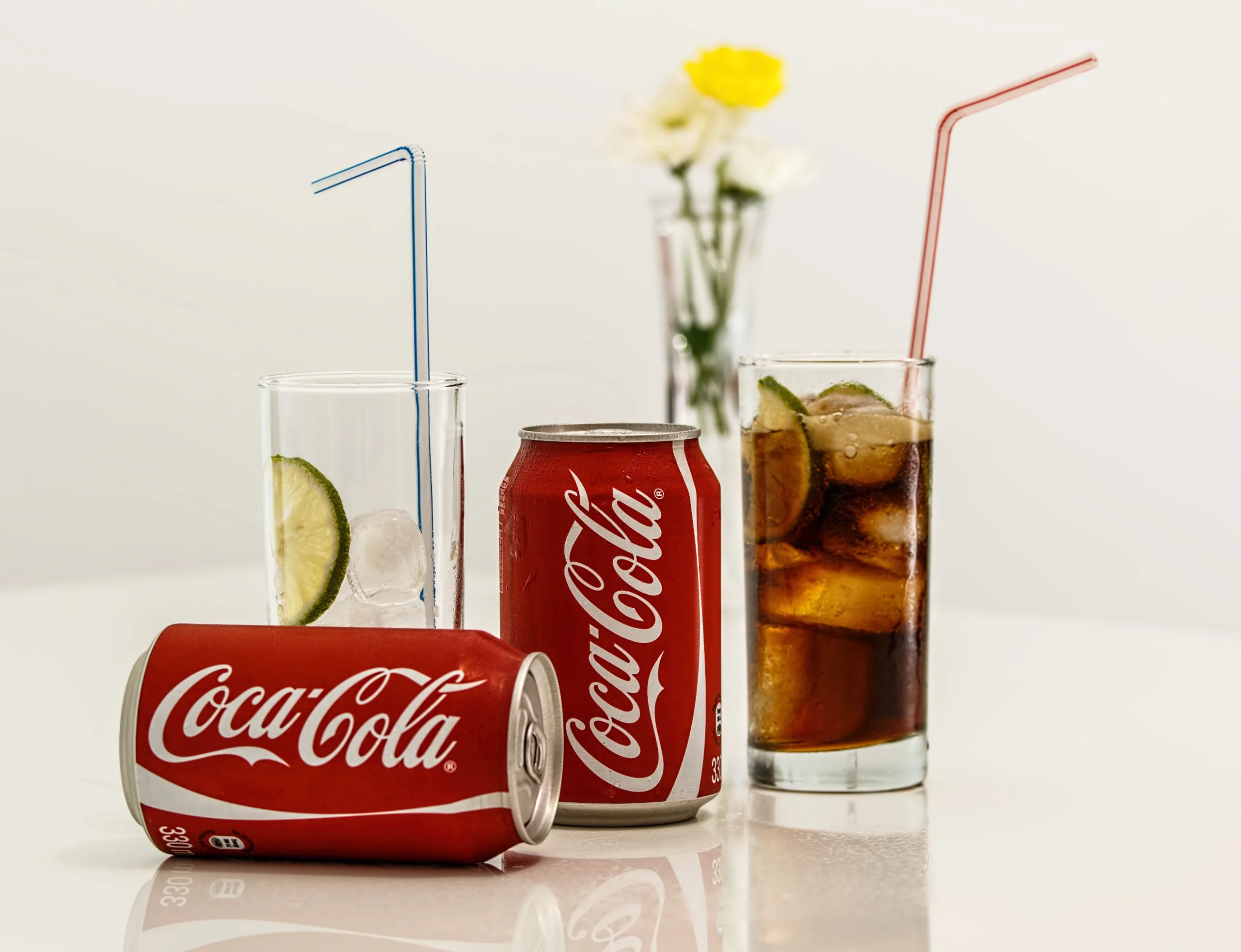 In a move reflecting heightened scrutiny of businesses and a series of nationalizations, the Venezuelan government, under the leadership of the then-President Hugo Chavez, mandated the withdrawal of Coca-Cola Co's beverage, Coke Zero, from its market in June 2009. The government cited unspecified potential health risks as the reason behind this decision.
Health Minister's Directive:
Health Minister Jesus Mantilla instructed that Coke Zero, a zero-calorie beverage, should be immediately pulled off the shelves, and its sales should be halted in the country. This directive was issued to safeguard the health of the Venezuelan populace while the government conducted an investigation into the drink's ingredients. "The product should be withdrawn from circulation to preserve the health of Venezuelans," Mantilla was reported saying by the government's news agency.
Coca-Cola's Response:
In response to the government's concerns, Coca-Cola asserted that Coke Zero contains no harmful ingredients and complies with the highest quality standards globally. The company agreed to cease production and remove the product from shelves pending the investigation. "Coca Cola Zero is made under the highest quality standards around the world and meets the sanitary requirements demanded by the laws of the Bolivarian Republic of Venezuela," the company stated, aligning with its local bottling company.
Venezuela's Americanized Culture:
Despite President Chavez's anti-capitalist stance and his opposition to consumerism, Venezuela, a major oil exporter, showcased a culture heavily influenced by American lifestyle. U.S. fast-food chains, shopping malls, and baseball enjoyed immense popularity among Venezuelans.
Unspecified Health Risks:
The Health Minister did not specify the health risks that Coke Zero, known for containing artificial sweeteners, could pose to Venezuelans. The beverage had been introduced to the Venezuelan market in April of the same year, with Coca-Cola Femsa, the local bottler of Coke products, expressing ambitions to boost its market share for low-calorie drinks by 200 percent.
Previous Issues and Seizures:
Coca-Cola Femsa had previously faced labor-related issues in Venezuela, with former employees blocking its plants repeatedly over demands for back-pay. Additionally, the government had seized a rice mill and a pasta factory owned by U.S. food giant Cargill and had hinted at taking action against U.S. pharmaceutical company Pfizer. Several oil service companies, including projects belonging to Williams Companies and Exterran, had also been nationalized by Chavez's government.
Conclusion:
The mandated withdrawal of Coke Zero in Venezuela was a significant development, reflecting the government's stringent stance on foreign products and companies. It highlighted the ongoing tensions and challenges multinational companies faced in maintaining compliance with local laws and addressing governmental concerns in different countries. The incident remains a notable example of the interplay between government regulations, public health concerns, and corporate compliance in the global business landscape.

Daily Contributor is a collective of writers that love entertainment, video games, sports, and nerding out.