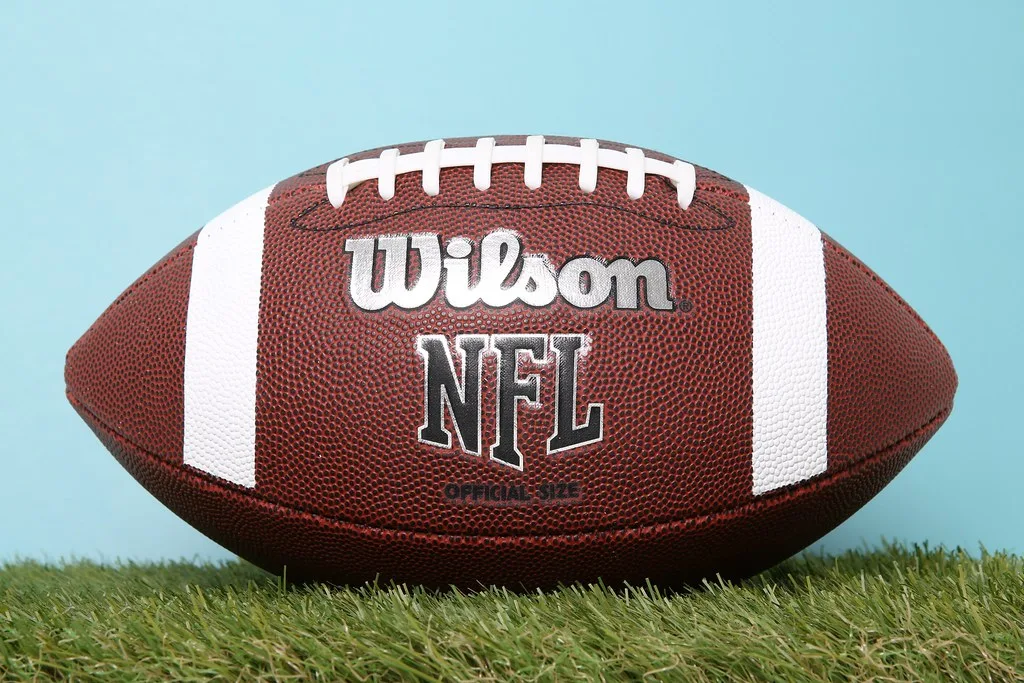 The NFL Week 10 schedule is packed with exciting matchups, and here's how you can catch all the action on television and streaming platforms:
Thursday Night Football:
Carolina Panthers at Chicago Bears: This game is available to stream on Amazon Prime Video at 6:15 p.m. MST.
Sunday Games:
Indianapolis Colts vs. New England Patriots: An international showcase in Germany, airing at 7:30 a.m. MST on NFL Network. You can stream it with a free trial from FUBO.
Cleveland Browns at Baltimore Ravens: Kickoff at 11 a.m. MST on FOX.
Houston Texans at Cincinnati Bengals: Starting at 11 a.m. MST on CBS.
San Francisco 49ers at Jacksonville Jaguars: This game begins at 11 a.m. MST on FOX.
New Orleans Saints at Minnesota Vikings: Also at 11 a.m. MST on FOX.
Green Bay Packers at Pittsburgh Steelers: Airing at 11 a.m. MST on CBS.
Tennessee Titans at Tampa Bay Buccaneers: Starting at 11 a.m. MST on CBS.
Late Sunday Games:
Atlanta Falcons at Arizona Cardinals: Kickoff at 2:05 p.m. MST on CBS.
Detroit Lions at Los Angeles Chargers: Starting at 2:05 p.m. MST on CBS.
New York Giants at Dallas Cowboys: This game begins at 2:25 p.m. MST on FOX.
Washington Commanders at Seattle Seahawks: Also at 2:25 p.m. MST on FOX.
Sunday Night Football:
New York Jets at Las Vegas Raiders: Airing at 6:20 p.m. MST on NBC and Universo.
Monday Night Football:
Denver Broncos at Buffalo Bills: The week concludes with this game at 6:15 p.m. MST, available on ABC, ESPN, ESPN2, and ESPN Deportes.
For those who prefer streaming, FUBO offers a free trial that includes local streams of every Sunday and Monday NFL game. This provides a convenient option for viewers who may not have access to the broadcast channels or are looking for a mobile solution.
Remember, all times are MST, and the availability of games may vary based on your location due to NFL blackout rules and regional broadcasting rights. Always check your local listings to confirm game times and channel availability in your area.

Daily Contributor is a collective of writers that love entertainment, video games, sports, and nerding out.