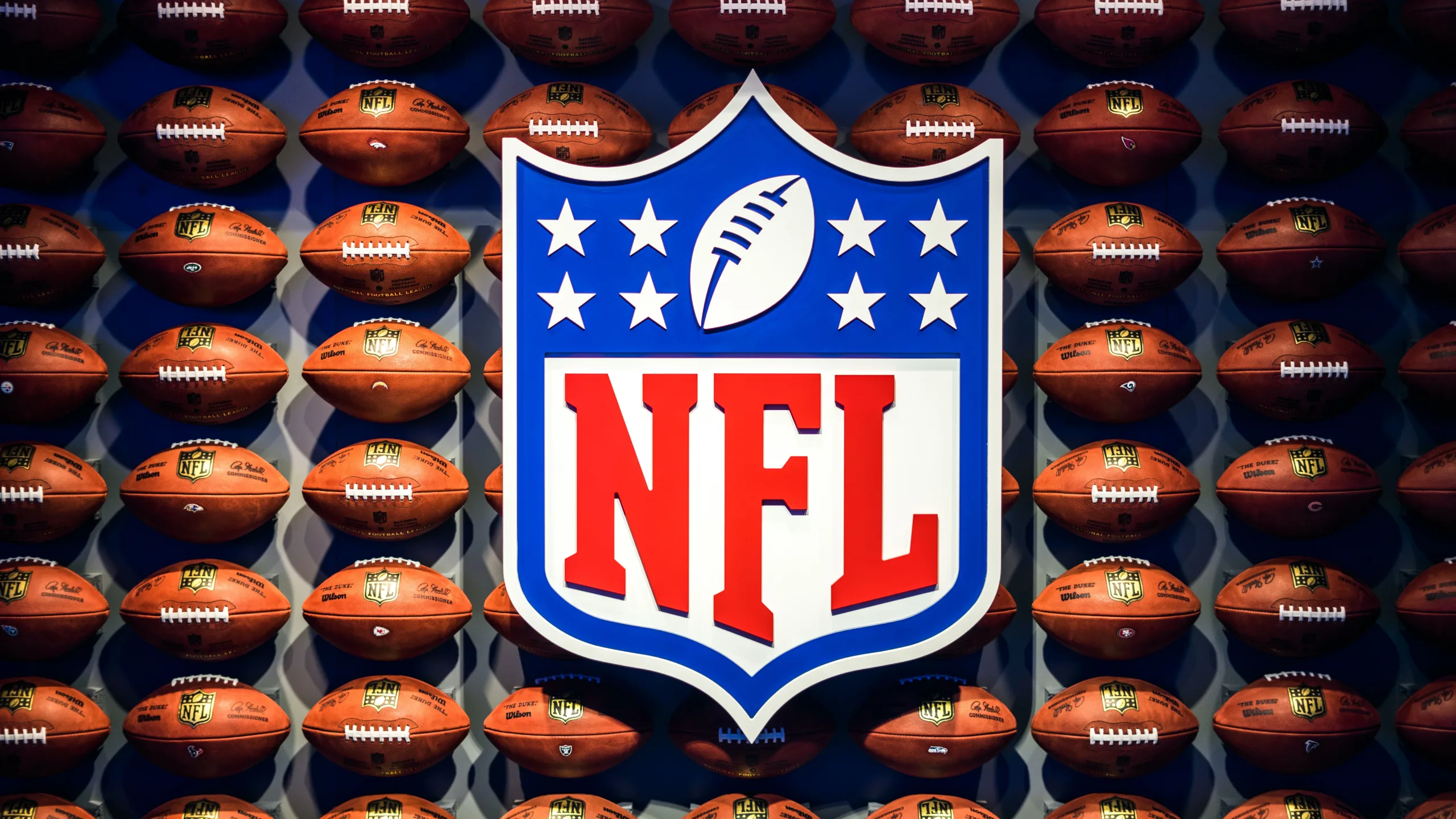 As we approach Week 10 of the NFL season, the stakes continue to rise with playoff implications becoming clearer and the battle for divisional supremacy intensifying. This week's matchups feature a blend of high-powered offenses, impenetrable defenses, and intriguing storylines that will captivate fans and bettors alike. Here's what to look out for as we dissect the key players, positions, and games that will define the narratives of the week.
Key Players to Watch:
Lamar Jackson (Ravens QB): Jackson's dual-threat capability makes him a constant headache for defenses. His performance against the Browns' formidable defense, particularly his ability to extend plays and challenge them deep, will be pivotal.
Christian McCaffrey (49ers RB): As the engine of the 49ers' offense, McCaffrey's versatility in both the running and passing game could exploit the Jaguars' defensive woes.
Joe Burrow (Bengals QB): Coming off a strong showing, Burrow's leadership and poise will be critical as he faces a Texans team that could be energized by their rookie QB's recent record-setting performance.
Positions to Focus On:
49ers' Receivers vs. Jaguars' Secondary: The 49ers' receiving corps, including Aiyuk and Samuel, matched against a struggling Jaguars pass defense, could be where the game is won or lost.
Browns' Defensive Line vs. Ravens' Offensive Line: The trench battle here will be crucial. If the Browns can pressure Jackson and disrupt the Ravens' offensive rhythm, they could potentially pull off an upset.
Texans' Quarterback vs. Bengals' Defense: The Bengals' defense will look to capitalize on the inexperience of the Texans' rookie QB, potentially forcing turnovers and controlling the tempo of the game.
Games with the Most at Stake:
49ers at Jaguars: With the 49ers expected to be at full strength, this game will test whether the Jaguars can rise to the occasion and slow down a potent offense.
Browns at Ravens: An AFC North clash that could have significant playoff implications. The Browns' ability to contain Lamar Jackson will be key to their chances of victory.
Giants at Cowboys: The Cowboys are looking to assert their dominance in the NFC East against a Giants team hampered by injuries. This game could be a statement win for Dallas.
What to Look Out For:
Injury Reports: The Giants' injury situation, especially at QB, could drastically affect their game plan against the Cowboys.
Weather Conditions: As we move deeper into the fall, weather can play a significant role, particularly for teams not accustomed to harsh conditions.
Coaching Strategies: Bill Belichick's Patriots in Germany will be a chess match to watch, as will the strategic decisions made by the 49ers and Jaguars coaching staffs.
Week 10 promises to deliver excitement, drama, and potentially season-defining moments. As teams jockey for position, individual matchups will come to the fore, with star players looking to make their mark and underdogs aiming to defy expectations. Keep an eye on these dynamics as they will not only influence the outcomes but also provide a window into the evolving landscape of the NFL season.
NFL Week 10 Matchups
San Francisco 49ers vs. Jacksonville Jaguars
49ers' Strengths: With a healthy roster, the 49ers' offense is potent, especially with Christian McCaffrey leading the rushing attack and the dynamic receiving corps featuring Aiyuk and Samuel.
Jaguars' Weaknesses: Jacksonville has struggled against the pass, ranking 30th in yards allowed, which could be exploited by the 49ers' strong receiving group.
Prediction Insight: The 49ers are expected to cover the spread, with the model showing a high confidence level due to their offensive firepower and the Jaguars' defensive vulnerabilities.
Cleveland Browns vs. Baltimore Ravens
Ravens' Defense: Baltimore's defense has been a cornerstone of their success, and with Lamar Jackson at the helm, they have a dual-threat quarterback who can challenge the Browns' defense.
Browns' Challenges: Cleveland will need to find a way to contain Jackson and the Ravens' offense while also finding success against a tough Ravens defense.
Prediction Insight: The Ravens are favored to win, but the Browns' defense could keep the game closer than expected, making the spread a critical factor in betting decisions.
Houston Texans vs. Cincinnati Bengals
Bengals' Momentum: Cincinnati is riding high after a significant victory over the Bills, with Joe Burrow showing why he's considered one of the top young quarterbacks in the league.
Texans' Rookie QB: C.J. Stroud has been impressive, but facing a Bengals team with playoff aspirations will be a tough test for the rookie.
Prediction Insight: The Bengals are favored, but the performance of the Texans' rookie QB could be a variable that impacts the game's outcome.
Carolina Panthers vs. Chicago Bears
Bears' Position: Chicago's unique draft pick situation and strong running game make them a favorite at home, especially against a struggling Panthers team.
Panthers' Road Woes: Carolina has not performed well on the road, and facing a Bears team that can control the clock with their running game could exacerbate those issues.
Prediction Insight: The Bears are expected to win, but the Panthers' ability to respond to the Bears' ground game will be key.
Indianapolis Colts vs. New England Patriots
Patriots' European Record: Bill Belichick's Patriots have a flawless record in Europe, which could give them a psychological edge.
Colts' QB Situation: Gardner Minshew is untested against Belichick's schemes, which could lead to strategic challenges for the Colts.
Prediction Insight: The Patriots are slightly favored, but the game's location and the Colts' response to Belichick's defensive strategies will be crucial.
Dallas Cowboys vs. New York Giants
Cowboys' Dominance: Dallas is expected to dominate against a Giants team that is riddled with injuries, including the loss of their starting quarterback.
Giants' Injuries: With significant injuries and a backup quarterback situation, the Giants face an uphill battle against a strong Cowboys team.
Prediction Insight: The Cowboys are heavily favored to cover the spread, and the Giants' ability to overcome their injury challenges will be a significant factor.
These deep-dive insights into the key matchups for Week 10 provide a more comprehensive view of the factors at play. The predictions are based on current team strengths, weaknesses, and recent performances, but as always in the NFL, unexpected outcomes can occur, and each game can bring its own set of surprises.

Daily Contributor is a collective of writers that love entertainment, video games, sports, and nerding out.