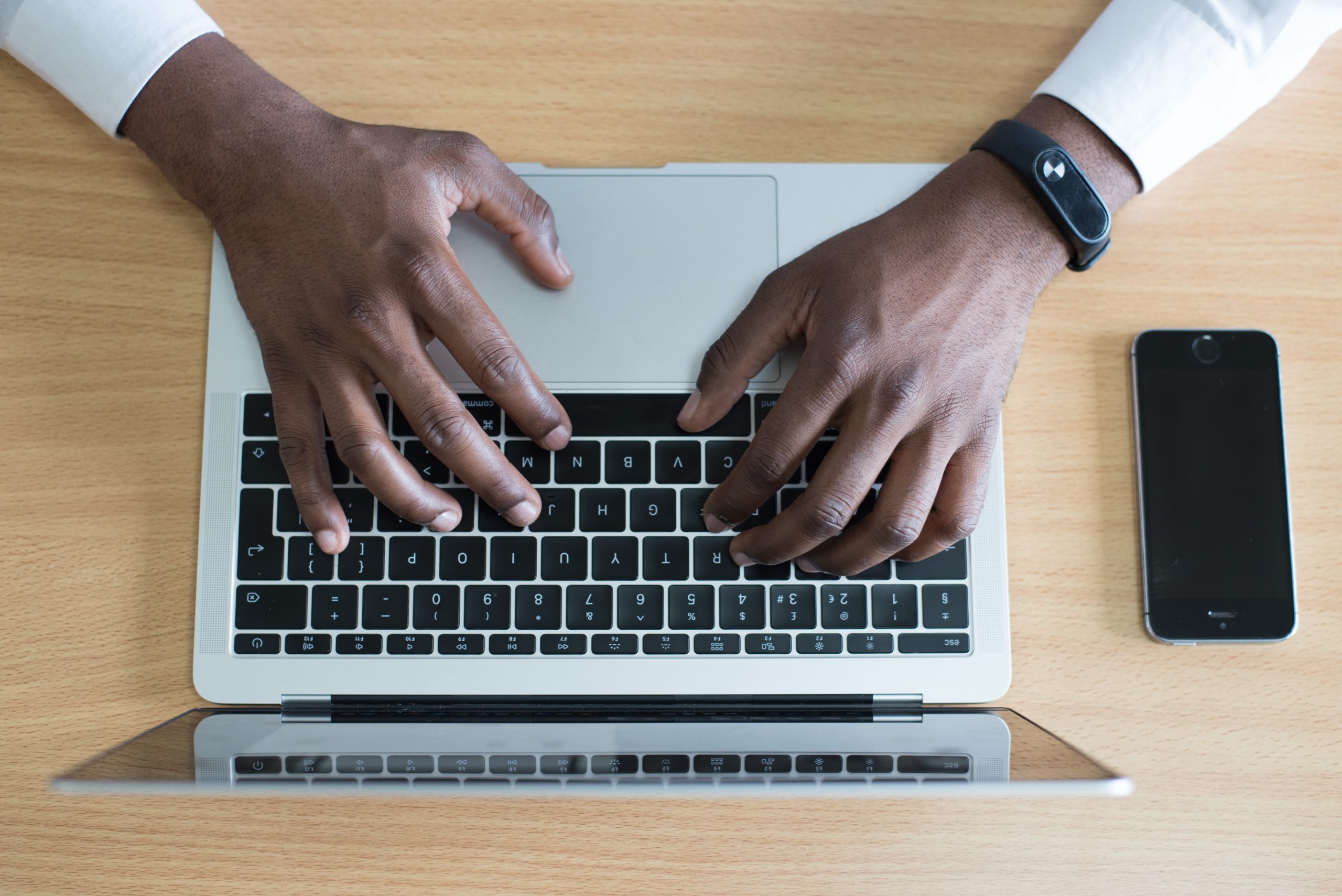 MonkeyType: Practice Makes Perfect
We all know the old typing test, where you had to simply press buttons. MonkeyType is changing the boring practice typing of old with a minimalistic and fun approach to typing. MonkeyType test is a new, innovative way to focus on what you are typing. It provides the history of past results and allows for tracking of WPM, accuracy, and time. The typer follows the words on the screen as each letter is typed, which makes it easier to focus. Once you start typing, most of UI fades away to help focus on the letters on the screen. Get in the zone and test your speed by typing a predefined number of words, as many as you can before time runs out. There is also a punctuation mode if you're trying to work on grammar. There are different types of typing tests for variety which you can track and save.
MonkeyType Login
Here is the URL to log into MonkeyType: https://monkeytype.com/login
MonkeyType Features
Command Line
While you probably already know about the command line – if you press escape it'll open a command line that lets you access pretty much any setting on the site quickly and without using the mouse. If you've never used it before, you should look through the command line to see what kinds of settings you're missing out on. Overall this setting is super useful and pretty innovative.
Presets
My next favorite feature is the ability to create presets. I have a little bit of a confession even though I've been using MonkeyType for a while, I didn't realize this feature until recently. This feature has become one of my favorites because it's super useful. If you like to practice multiple different modes, like me, in the settings area, click the presets button. You will be able to create a preset using the settings you have currently selected. Once you have a few presets, you can quickly switch between them using the command line, which is super helpful for changing multiple settings at once. If you get an error that your preset name is invalid; you probably just included a space in its name which is not allowed for some reason.
Theme Customization
Themes are a classic feature of MonkeyType. They allow you to customize the look of the website to your heart's content. There are lots of preset themes to choose from, and you can also create custom ones in the settings. Furthermore, you can add custom background images, change the font, and much more. If that's not enough, you can also use a browser extension like Stylus to add even more customization to how the site looks.
Tags
Tags are a feature that doesn't actually change the way MonkeyType behaves or looks, but they're super useful for tracking your stats because they can be filtered on the stats page in the settings. You can create tags that you can activate either in the settings or directly from the command line. You can also add tags to tests after you've completed them from the settings page.
Challenges
As someone who's used multiple different layouts and occasionally tried weird challenges such as typing with the keyboard upside down, tags have been great for when I'm looking at my stats, and I want to include (or exclude) certain tests. You can use tags in combination with presets, which is super awesome.
Practice Words
After you complete a test, there's a little button that says 'practice words', if you click on it, you can take a test where you can practice words that you missed, typed slowly, or both. This is super useful for helping you get better word speed that you previously messed up on. I especially like it for longer tests where you have a larger list of words that you did badly on.
Fun Boxes
The fun boxes are like special modes that are more weird and wacky than a lot of the other settings on the site. Some of them are just plain weird, but a few of them are actually useful. My favorites are 'read ahead', which lets you practice reading ahead, Wikipedia, which has you typing random Wikipedia articles, and weak spot, which adapts to give you tests that include more of the letters you mess up on.
Repeat Test Button
The final feature in this list is the repeat test button. I don't find it useful for 60 seconds, but I use it constantly when I'm practicing quotes. A lot of the time, I find that a second or third attempt on a quote ends up being much better than the first.
MonkeyType World Record.
If curious, this is what a fast MonkeyTyper looks like.

Daily Contributor is a collective of writers that love entertainment, video games, sports, and nerding out.